THE 2024 spring tour is sold out!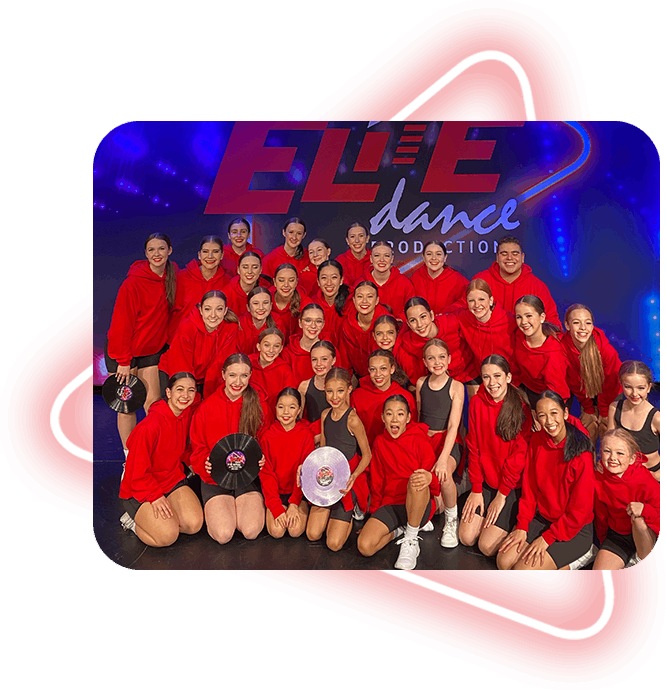 AN Exciting Dance Competition & Convention in Atlantic Canada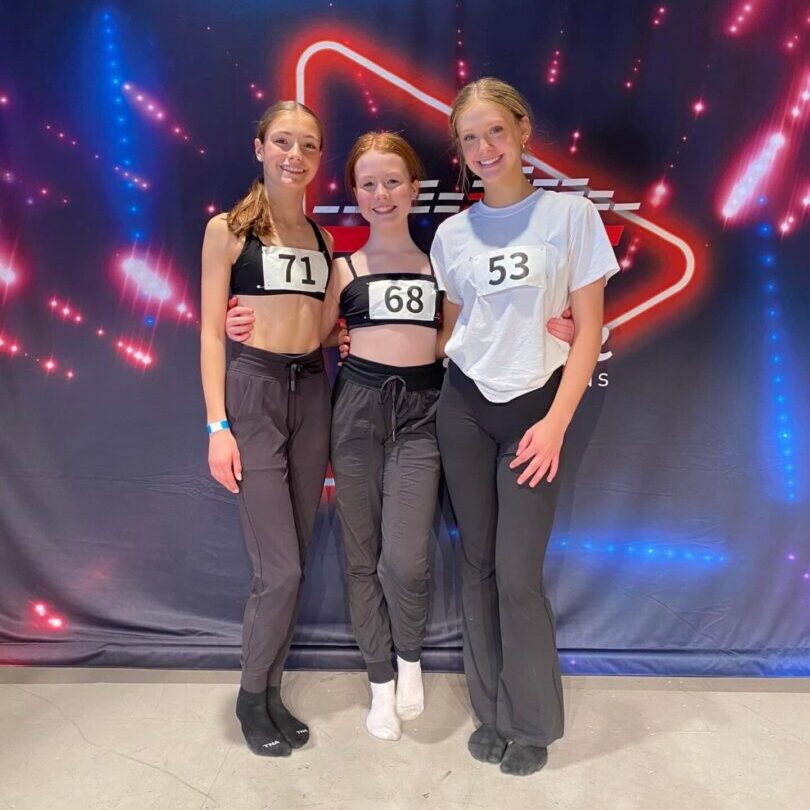 We pride ourselves on putting workshops first and competition second. Our workshops are led by industry professionals who focus on the dancers' growth!
Looking for an organized, on-time, and exciting competition that offers tons of unique awards and big cash prizes? A chill backstage vibe and easy-going backstage managers? Then an Elite event is right for you!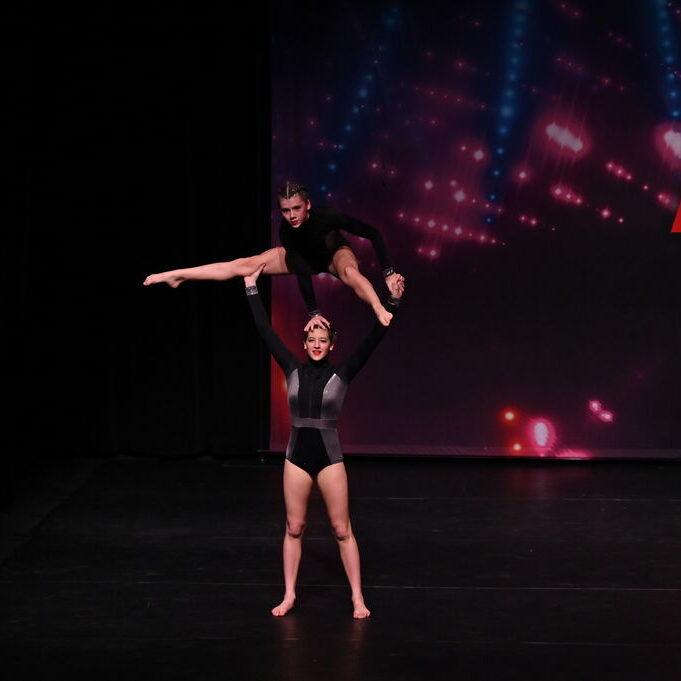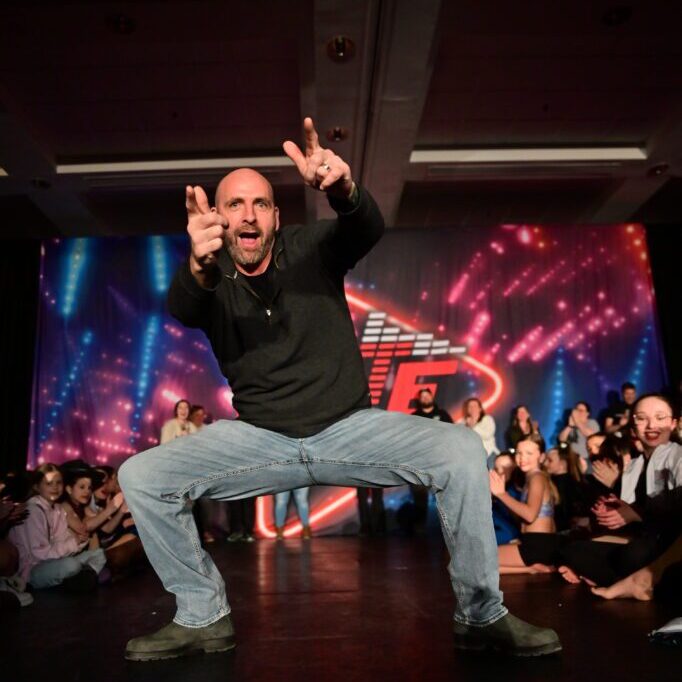 With an emphasis on the dancers' experience, we make sure our weekends are filled with fun! Thanks to our friendly staff and outgoing faculty, there's never a dull moment at Elite!
The Playhouse & Crowne Plaza
Host Hotel: Crowne Plaza
April 4-7, 2024
Delta St. John's Conference Centre
Host Hotel: Delta St. John's
April 18-21, 2024
Membertou Trade & Convention Centre
Host Hotel: Hampton Inn, Sydney
April 25-28, 2024
Spatz Theatre & Pier 21
Host Hotel: Hampton Inn & Homewood Suites
May 1-5, 2024
Spatz Theatre & Pier 21
Host Hotel: TBA
DATES TBA